Oral Session: Youth Advocacy and Tobacco Policy
Recorded On: 03/20/2020
March 20, 2020 - 2:15pm - 3:15pm ET
1.0 Entry
Moderator: Elaine R. Hicks, MS/LIS, MPH, MCHES®
Building Smoke-free Communities: Engaging, Educating and Mobilizing Youth and Youth Based Organizations to Advocate for Smoke-Free Protections
Speakers: Vonetta J. Dudley, MA CHES®
Vanessa Yvon Manluco, MsED
Don't Discount My Life: A Campaign to Keep Tobacco Prices High in Minnesota
Speaker: Kristen Ackert, MPH

Regionalization of the Youth-Led Tobacco 21 Campaign
Speaker: Molly Pisciottano, MHA

Learning Objectives:
1) Learn new ways to engage with coalitions, community partners, and youth-based organizations to advocate for smoke-free protections.
2) Learn ways to engage with youth to mobilize their peers and community leaders/officials.
3) Increase their understanding of developing and conducting a successful policy advocacy campaign to regulate how tobacco prices are discounted in their community.
4) Leave with concrete tools to strategically engage and collaborate with community partners and elected officials in advocacy efforts.

Molly Pisciottano
American Lung Association
I manage the youth tobacco prevention program in Pennsylvania with the American Lung Association and played a role in helping to lead this campaign with our youth members in Pennsylvania and worked with the other groups in both West Virginia and Maryland.
$i++ ?>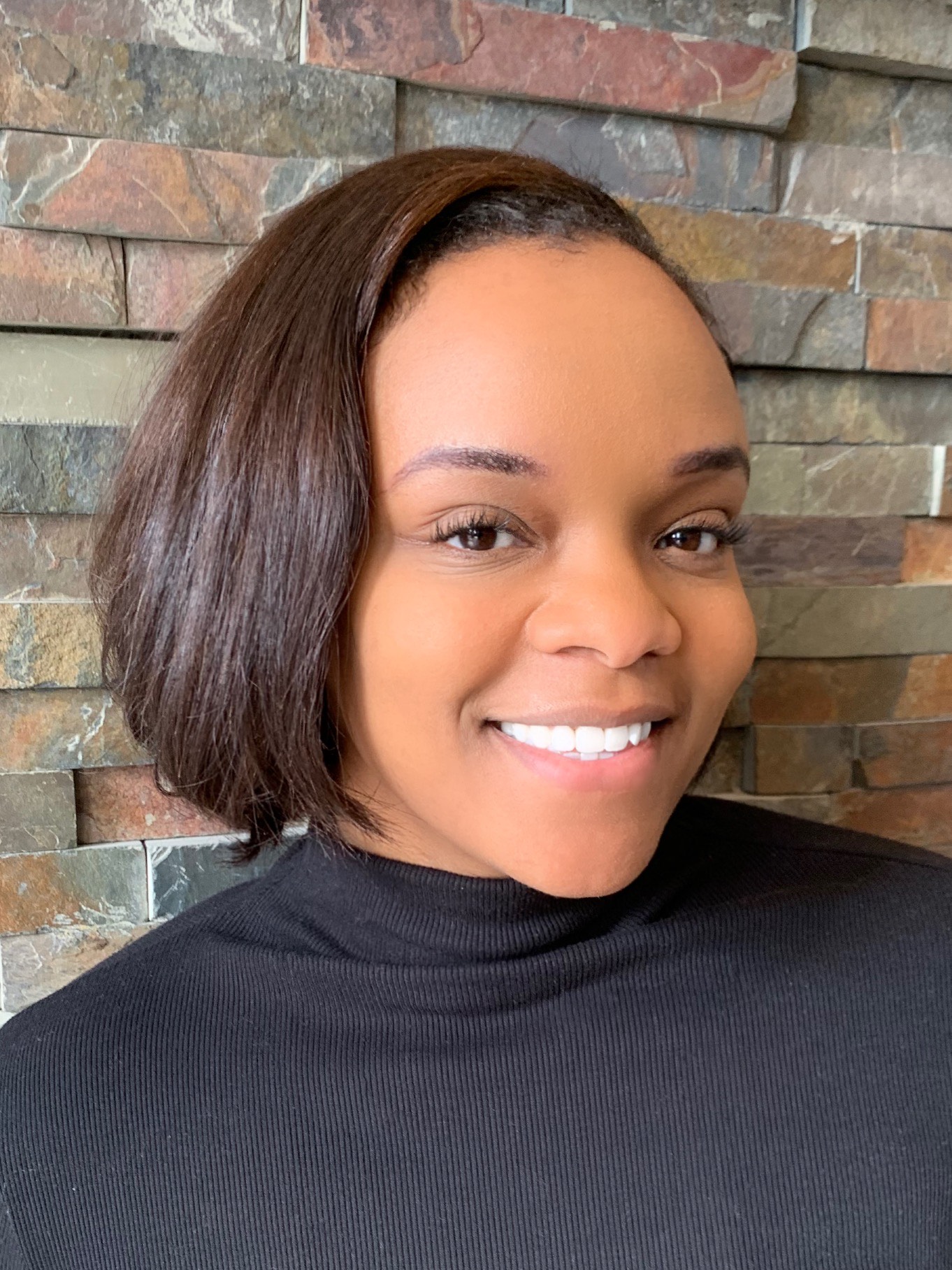 Vanessa Yvon Manluco
$i++ ?>

Kristen Ackert, MPH
Association for Nonsmokers-Minnesota
Kristen Ackert has been with the Association for Nonsmokers-Minnesota (ANSR) for three years. She's led the coalition in Edina, Minnesota that passed the first local Tobacco 21 policy in the state. Kristen has researched the economic impact of local tobacco prevention policies to advance local and state policies. Kristen received her Masters of Public Health in 2016 from the University of MN School of Public Health.Since 2002, Katie H. Engman, has coordinated and supported school and community-based youth tobacco prevention programming and advocacy initiatives at ANSR. She specializes in building and maintaining diverse coalitions and in youth engagement. Katie is currently working to reduce the influence at the point of sale. Policy accomplishments include increasing the price of single cigars, regulating the sale of flavored tobacco and restricting youth access to tobacco.
$i++ ?>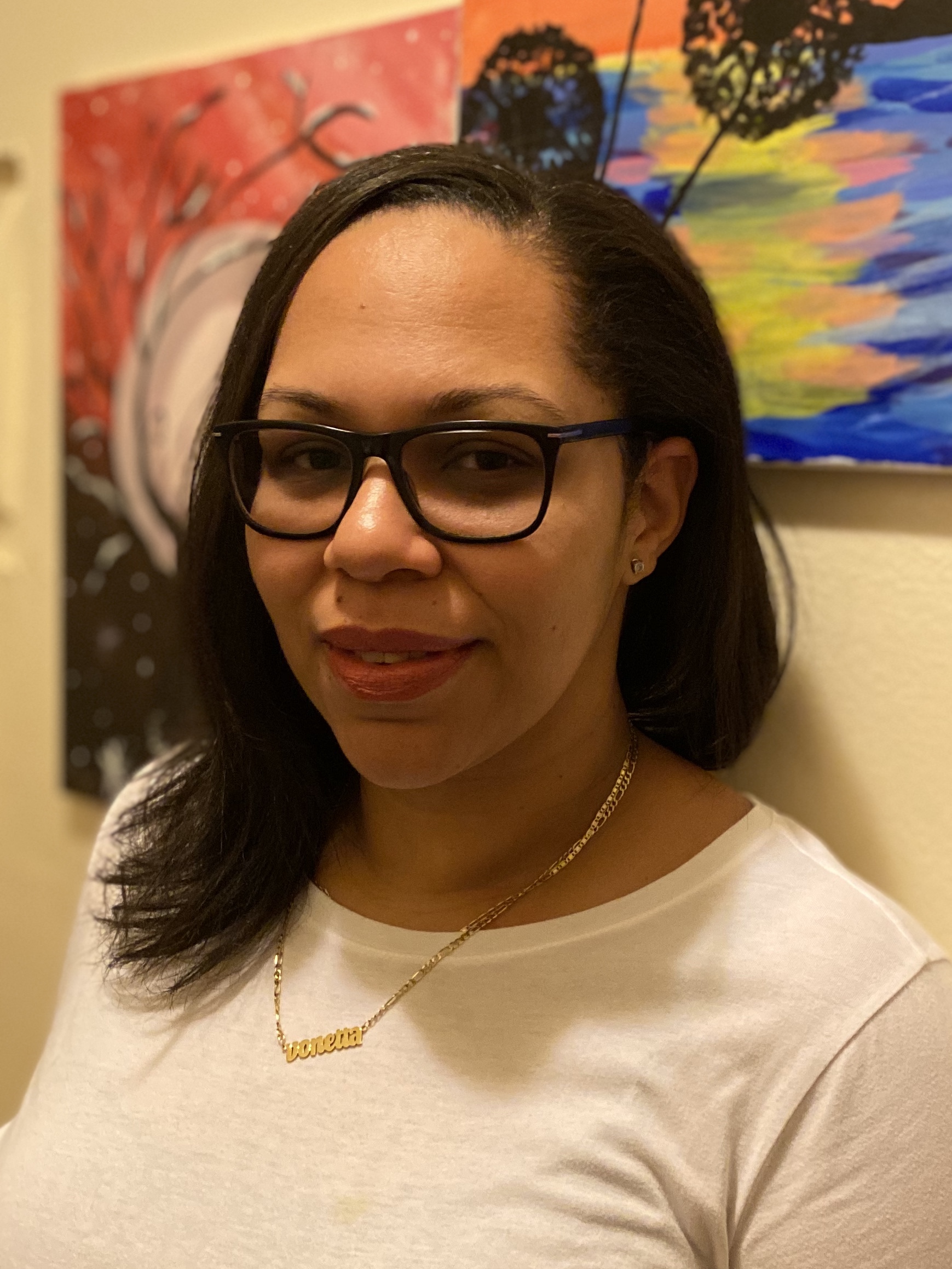 Vonetta J. Dudley, MA, CHES
Bronx Reality Check Youth Engagement Manager
Vonetta Dudley is the Bronx Reality Check Youth Engagement Manager of NYC Smoke-Free at Public Health Solutions, where she works to end the devastating tobacco epidemic and protect the health of all New Yorkers through tobacco control policy, advocacy, and youth education. Prior to joining Public Health Solutions, Mrs. Dudley worked at Urban Health Plan, Inc. as the Health Educator for the adolescent outreach and education program, and as a Program Coordinator assisting community youth in reaching and maintaining a healthy weight. As a Reality Check Manager, Vonetta continues her work to empower youth and help them cultivate strong student leadership and advocacy skills in their community. Vonetta's goal has always been to teach community members how they can live longer and healthier lives by becoming advocates of their own health.
$i++ ?>

Elaine R. Hicks, MS/LIS, MPH, MCHES® (Moderator)
Moderator
$i++ ?>
Components visible upon registration.