ORAL SESSION: SOPHE'S ROLE AS A SPA IN ENTRY-LEVEL SCHOOL HEALTH EDUCATION TEACHER PREPARATION
March 27, 2020 - 3:00pm ET
1.0 ENTRY

Moderator: Gayle Walter, PhD, MPH, CHES®
SOPHE's Role as a SPA in Entry-Level School Health Education Teacher Preparation
Susan F. Goekler, PhD, MCHES®, Deborah Fortune, PhD, FAAHE, and Elaine Auld, MPH, MCHES®
Gayle Walter, PhD, MPH, CHES®
Currently a lecturer in the Health & Human Physiology Department at the University of Iowa, serving as the President of Iowa Society for Public Health Education (IASOPHE).
$i++ ?>
Susan F. Goekler, PhD, MCHES®
As CEO of two professional associations, the Directors of Health Promotion and Education (DHPE) and the American School Health Association (ASHA), Susan Goekler (aka Susan Wooley) oversaw operations and represented the association, its members and the field. She has co-authored/co-edited several school health-relevant publications that include book chapters, encyclopedia articles, peer reviewed journal articles, and books, including Health Is Academic: A Guide to Coordinated School Health Programs. She has worked in academia, schools, hospitals, non-profit agencies, associations, and government. She is currently living in Rehoboth Beach, Delaware and enjoying retirement from full time work while taking on projects of interest. One such project is co-chairing the Health Education Teacher Preparation Standards Writing Group for SOPHE. She has served as a folio reviewer for NCATE and then CAEP since 1989, has chaired the AAHE NCATE Committee, trained other reviewers, and co-authored the 2008 iteration of the Health Education Teacher Preparation Standards. She received her bachelor's degree with honors in biology from Case Western Reserve University, a master's degree in health education from the University of North Carolina at Greensboro, and a Ph.D. in health education from Temple University. She is a Retired Master Certified Health Education Specialist (RMCHES).
$i++ ?>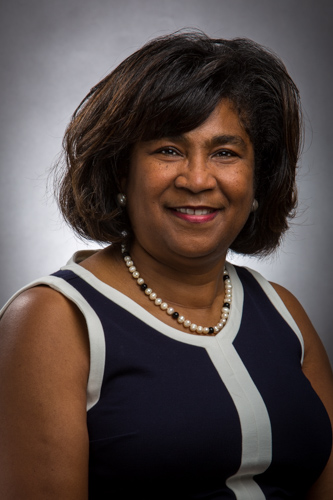 Deborah Fortune, PhD, MCHES, FAAHE
Associate Professor, North Carolina Central University
Dr. Deborah A. Fortune, is an Associate Professor in the Department of Public Health Education at North Carolina Central University. Prior to her current position, Dr. Fortune served as the Director of the National HIV & Comprehensive School Health Education Project with the American Association for Health Education. Dr. Fortune has over 25 years of experience with school health education. Her research interests include HIV prevention and sexual health among African American college women, intimate partner violence, and professional preparation in health education.

$i++ ?>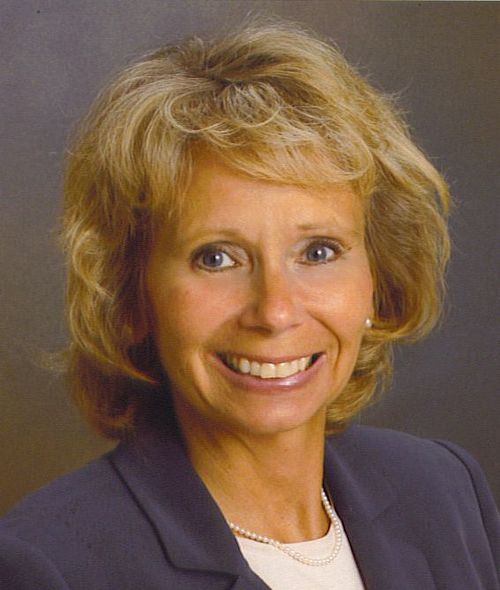 Elaine Auld, MPH, CHES
Society for Public Health Education
Elaine Auld, MPH, MCHES, has served as SOPHE's Chief Executive Officer since 1995, where she oversees the organization's portfolio in professional preparation, professional development, research, and advocacy/public policy. Over her 30+ year career, Ms. Auld has published on more than 40 journal articles and book chapters on health education's role in community/school health education competencies, health equity, national and international workforce development, and public policy. For the last five years, she has been involved in quality assurance in school health education, promotion of the the WSCC model, and supported the National Task Force on the Future of School Health Education. Ms. Auld holds her MPH from the University of Michigan School of Public Health with a concentration in health behavior and is a master certified health education specialist.
$i++ ?>
Components visible upon registration.