Oral Session: Keeping Issues Relevant: Zika Virus Update
March 23, 2020 - 12:00pm ET
1.0 Advanced
Moderator: Joseph D. Visker, PhD, MCHES
Out of Sight, Out of Mind: Perceptions of Zika Virus in 2019
Krista Reale, MA, CHES

Learning Objectives:
1) Explain the components of a focus group and how to conduct one
2) Discuss the focus group study I conducted regarding Zika virus
3)Describe the constructs of the Health Belief Model used, and
4) Summarize key themes and conclusions

Joseph D. Visker, PhD, MCHES®, FESG
$i++ ?>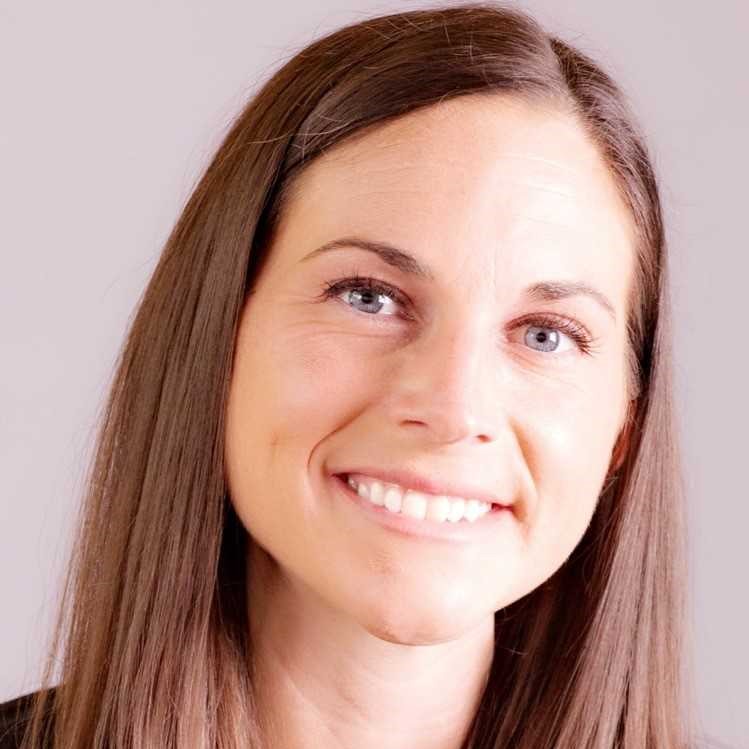 Krista Reale
Ms. Reale works for the New Jersey Department of Health in the Communicable Disease Service. She is primarily responsible for vectorborne disease health education initiatives. Prior to joining the Department of Health, she worked as a health educator focusing on school health improvement and healthcare employee wellness. Ms. Reale holds a Master of Arts degree in Health Promotion Management; she is a certified health education specialist and has over a decade of health education experience.
$i++ ?>

Isabel Huerta
Epidemiologist, Cameron County Public Health
Isabel Huerta has participated in multiple incidents as an Epidemiologist for the Cameron County Department of Health and Human Services. She served as the lead of an Epidemiology Response Strike Team for the Fight the Bite Campaign, completing Arboviral Disease Investigations, educating, and collecting and processing specimens from symptomatic patients. She continues to participate in Zika surveillance and interventions as an investigator and public health educator. Ms. Huerta graduated in May 2015 from the Johns Hopkins Bloomberg School of Public Health with a Masters of Health Science in Biochemistry and Molecular Biology after completing a Bachelors of Public Health with a focus on health literacy and health disparities at Johns Hopkins University in 2014.
$i++ ?>
Components visible upon registration.