About Us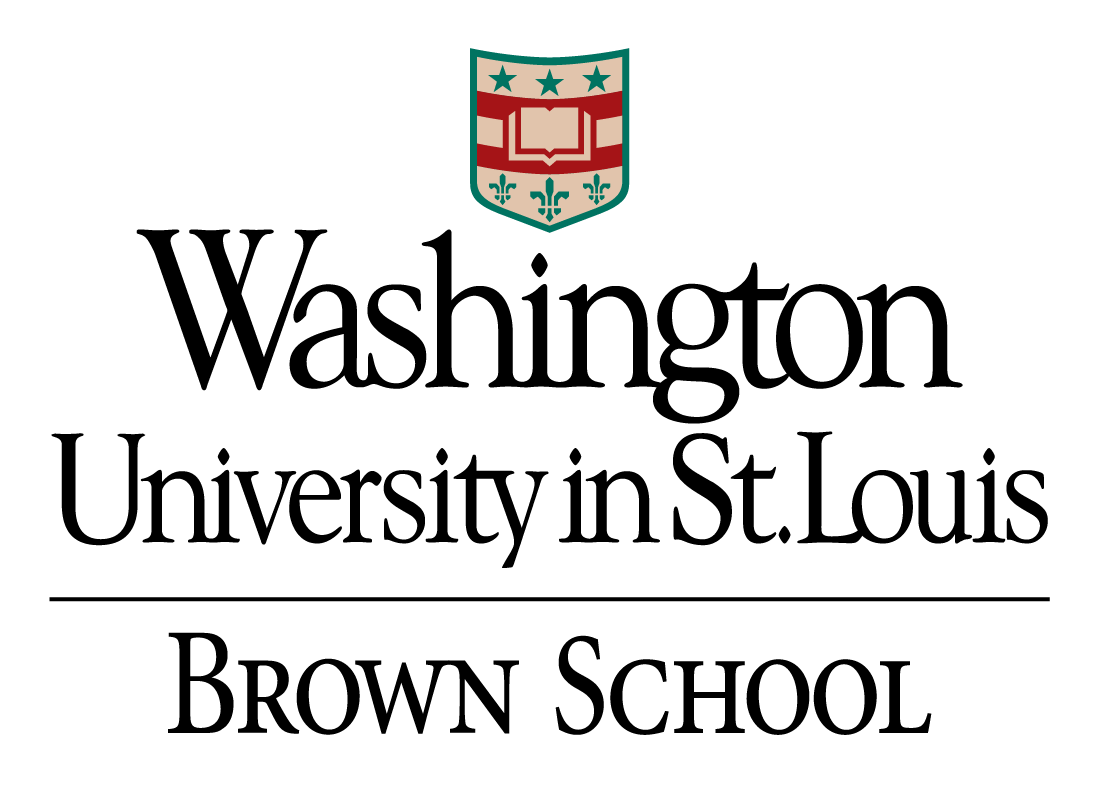 The Brown School at Washington University in St. Louis provides leadership in social work, public health and social policy. The School is committed to driving health, racial, social and economic equity, and invites applications from any who are interested in making significant positive impact.
Our Master of Public Health (MPH) curriculum emphasizes transdisciplinary problem solving, and prepares students to strategically collaborate across disciplines to address pressing public health issues. Additional coursework prepares students in areas including epidemiology, global health, maternal health, health policy, urban design, social determinants of health, as well as skills in analytical software such as GIS and SAS.
Students may also earn an MSW/MPH or MPH/MSP dual-degree. Students in the MSW/MPH program pursue a three-year course of study on the intersection of social and environmental risk. Students in the social policy dual-degree program graduate with two degrees from the Brown School, an MSW/MSP or MPH/MSP.
Students benefit from extensive fieldwork opportunities with Brown's 400+ partner sites, locally, nationally and internationally. Additional student supports include an 11:1 student to faculty ratio; an Office of Diversity Inclusion & Equity; Offices of Career Services and Financial Aid; and a three-tiered advising system.
Visit brownschool.wustl.edu to learn more about our dynamic community!
Contact Us
Office of Admissions & Recruitment
Brown School at Washington University in St. Louis
Email: brownadmissions@wustl.edu
Phone: 314-935-6676
| Access Date | Quiz Result | Score | Actions |
| --- | --- | --- | --- |
If you are a speaker or a registered attendee, you should login with your email address and the password: VirtualSOPHE2020. The Password is case sensitive.
Not yet registered?
If you are a member, login with your email address and the password: VirtualSOPHE2020 to receive member pricing. All other registrants should create an account in order to register. If you have already registered for the Annual Conference at mySOPHE.org, you will receive instructions on how to access the Virtual SOPHE 2020 Annual Conference on March 17th. If you have not received the instructions, please contact education@sophe.org.
REGISTER NOW