About Us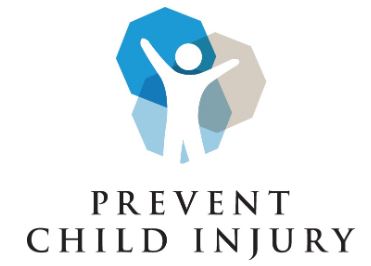 Who We Are: Prevent Child Injury breaks down the barrier between public health professionals and the individuals and organizations that care for children by creating online toolkits of the most up-to-date injury research and prevention tips on selected topics. By making it easy to share injury prevention materials with parents, caregivers, and communities, Prevent Child Injury is working to widen the network of injury prevention advocacy beyond the clinical setting.
Prevent Child Injury is hosting our first ever contest! Document how you use our toolkits or participate in outreach weeks with photos, screenshots, videos, etc. and share it with us (send submissions to contests@preventchildinjury.org).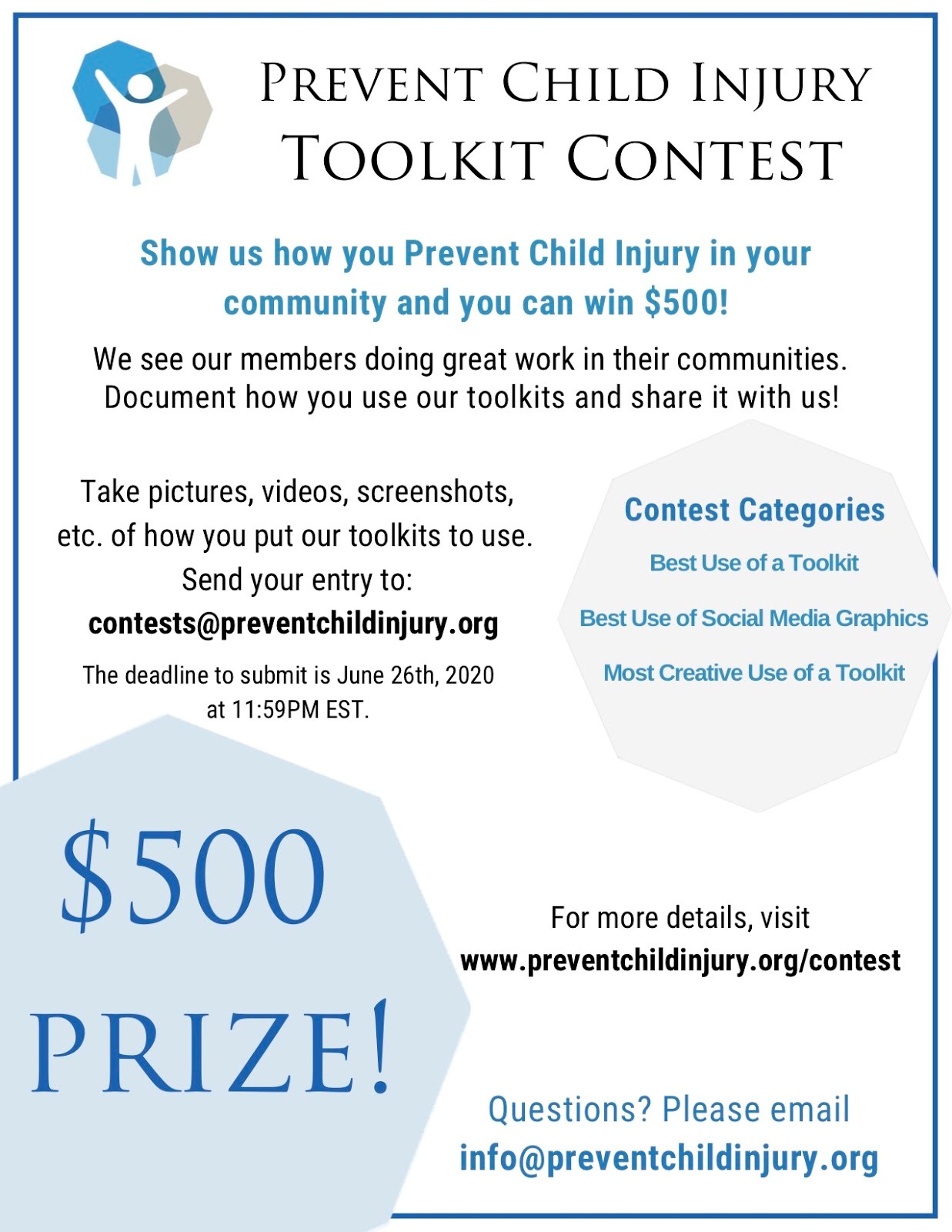 Resources
Contact Us
Shea Smoske
Prevent Child Injury Program Coordinator
Shea.smoske@preventchildinjury.org
(614)355-5861
If you are a speaker or a registered attendee, you should login with your email address and the password: VirtualSOPHE2020. The Password is case sensitive.
Not yet registered?
If you are a member, login with your email address and the password: VirtualSOPHE2020 to receive member pricing. All other registrants should create an account in order to register. If you have already registered for the Annual Conference at mySOPHE.org, you will receive instructions on how to access the Virtual SOPHE 2020 Annual Conference on March 17th. If you have not received the instructions, please contact education@sophe.org.
REGISTER NOW