About Us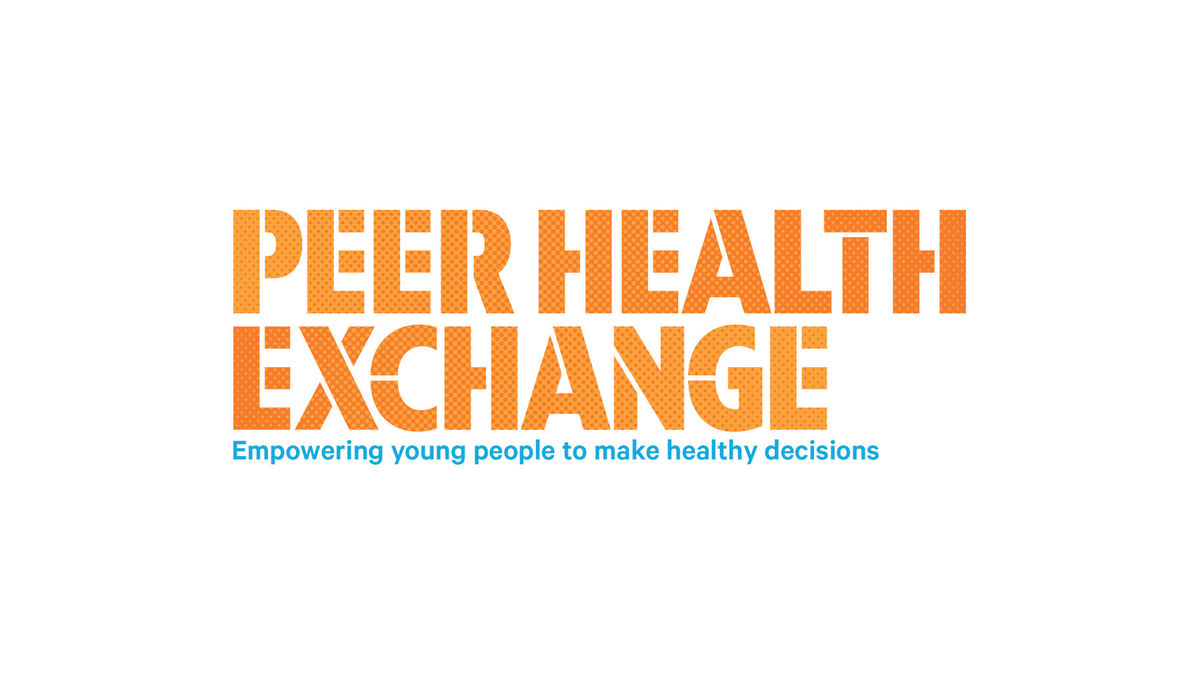 Who We Are? Peer Health Exchange (PHE) is a national non-profit that empowers young people with the knowledge, skills and resources they need to make healthy decisions. We train college-aged near-peers to facilitate a trauma-informed and skills-based health education program in under-resourced ninth grade classrooms nationwide. The PHE program is an evidence-informed and culturally responsive health education curriculum 16 years in the making. PHE redefines health education as engaging, relatable, and applied. Our unique near-peer program develops students' skills in decision-making for health, communication and advocacy, and accessing resources. Since 2003, PHE has provided over 150,000 high school students with quality health education taught by over 15,000 college volunteers in high schools across Boston, Chicago, Denver, Los Angeles, New York City, Detroit, and the San Francisco Bay Area.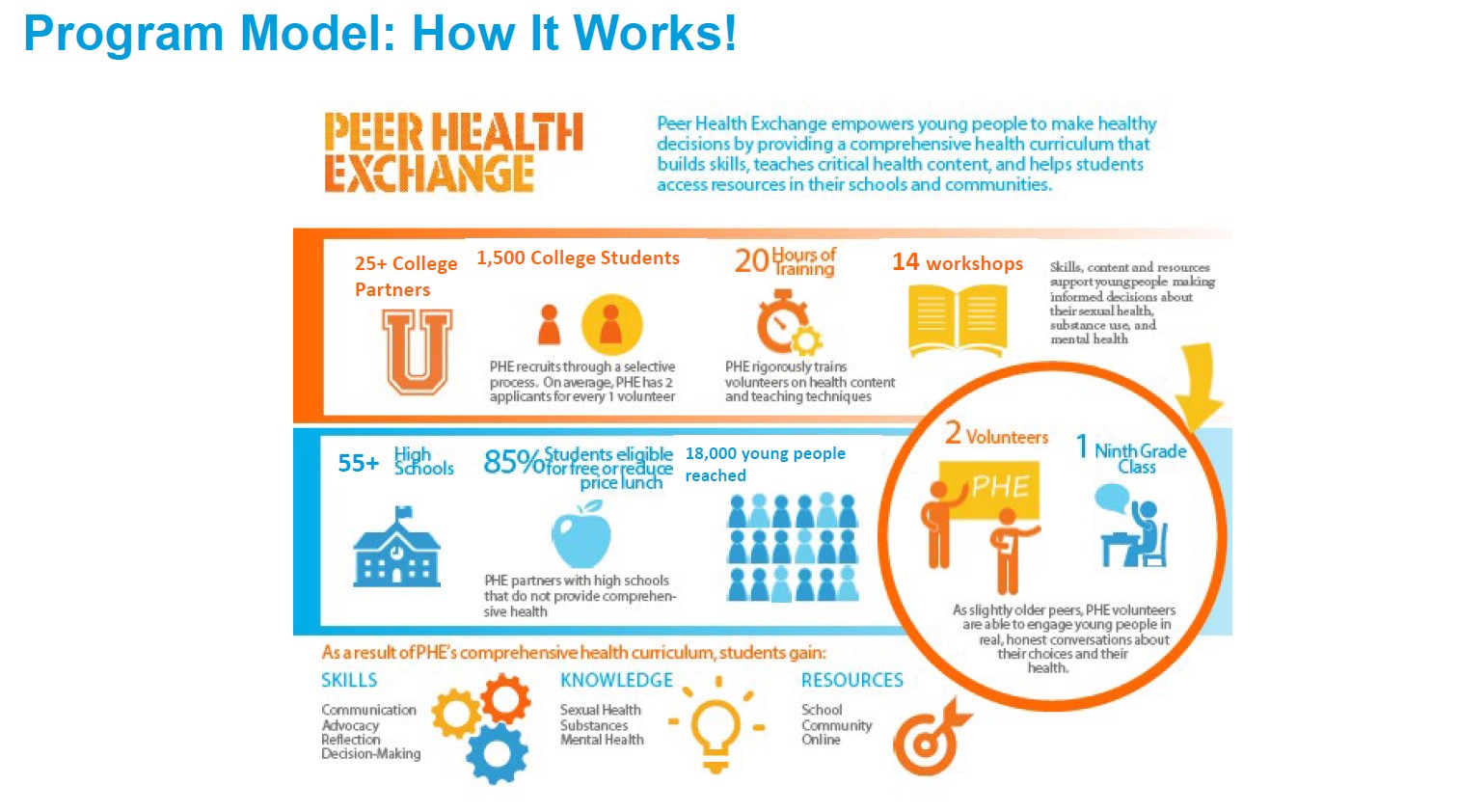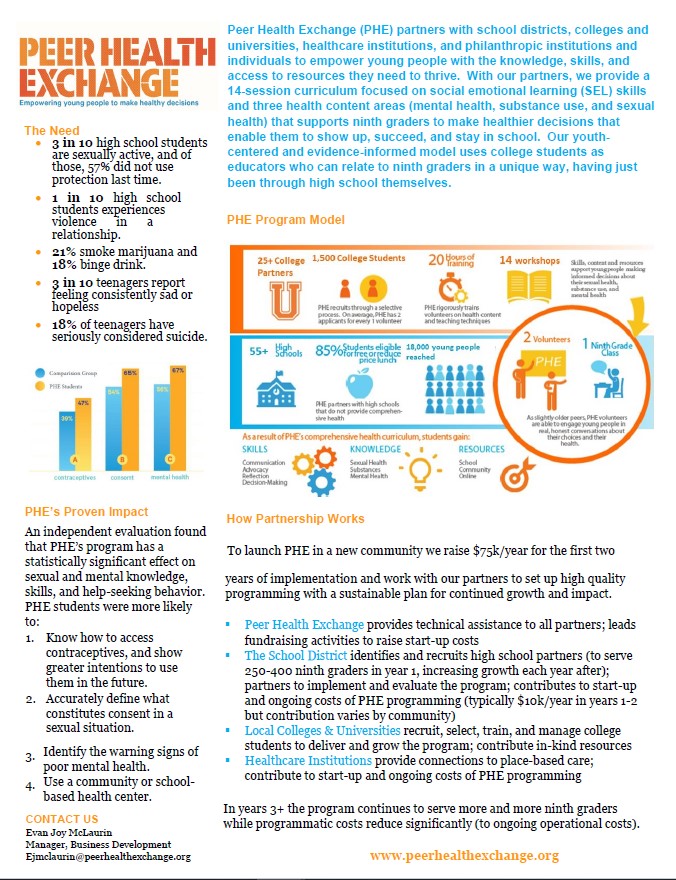 If you are a speaker or a registered attendee, you should login with your email address and the password: VirtualSOPHE2020. The Password is case sensitive.
Not yet registered?
If you are a member, login with your email address and the password: VirtualSOPHE2020 to receive member pricing. All other registrants should create an account in order to register. If you have already registered for the Annual Conference at mySOPHE.org, you will receive instructions on how to access the Virtual SOPHE 2020 Annual Conference on March 17th. If you have not received the instructions, please contact education@sophe.org.
REGISTER NOW